Municipal Advisory Councils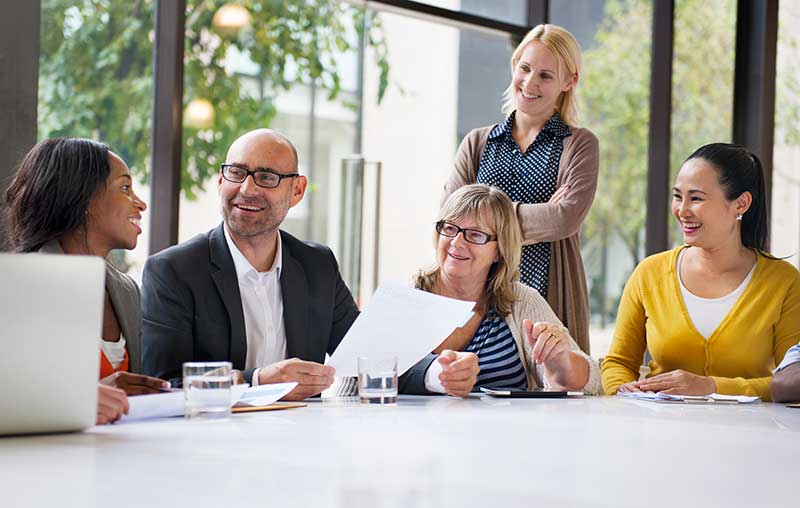 The Board of Supervisors established Municipal Advisory Councils (MACs) throughout the unincorporated area to advise the Board on various matters. Stanislaus County has nine MACs. In 1983, the first Stanislaus County MAC was created in Knights Ferry. The other MACs include Denair (1992), Empire (1989), Hickman (1994), Keyes (1991), Salida (1984), South Modesto (2006), Valley Home (2007), and Wood Colony (2017).
A Municipal Advisory Council (MAC), as formed by California Government Code Section 31010, is an advisory body of local citizens elected by the community or appointed by the Board of Supervisors with the purpose of representing the community to the Board of Supervisors. These councils face two ways:
Toward the County, offering the collective and overall views of the community; and
Toward the community, sharing information about County proposals and a place where individuals can discuss community issues and perhaps receives help or assistance.
MACs are to advise the Board of Supervisors on matters of public health, welfare, safety, planning, public works, and other such matters as the Board may designate which affect the territory and inhabitants of the represented community. MACs may also represent its community to any governmental agency or other organization on matters concerning the community.
---
As we continue to navigate through the challenges of COVID-19, we will update the calendar as it's determined if MACs will meet. For the most up-to-date information, please click on the calendar to the right and it will identify if MAC meetings are canceled.
For more information on how to prevent the spread of illness or what to do if you are concerned about possible, exposure, please visit www.stancounty.com/coronavirus or call 209.558.7535.
Según continuamos navegando los retos de COVID-19, actualizaremos el calendario a medida que se determine si se mantendrán reuniones. Para obtener la información más actualizada, haga clic en el calendario a la derecha e identificará si se cancelan las reuniones de MAC.
Para obtener más información sobre cómo prevenir la propagación de enfermedades o qué hacer si le preocupa la posible exposición, visite www.stancounty.com/coronavirus o llame al 209.558.7535.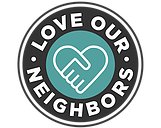 COVID-19
Do you know someone in need or can you help someone in need?